Yutes, little kids, munchkins, rugrats, children. So here's the deal: There are some amazing magicians out there who love to do children's shows - I'm not one of them. There are important qualities required to entertain preteens and 'tweens for an hour like patience and ear plugs and access to thorazine. My stage shows focus on mentalism which, while mind boggling, lacks the visual oomph of kids shows. My seance and mystery programs can be intense and sometimes frightening but that's kind of the point?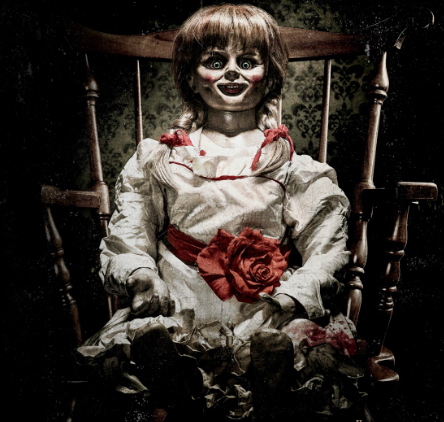 Seriously, if you're looking for magic coloring books and jumbo wands, face painting and balloons, I heartily recommend Silly Billy (NYC area) and The Amazing Kenneth (NJ, PA and upstate NY). Both of these guys are absolutely phenomenal with kids and they love rainbows and kitties. Check them out, they come highly recommended by parents, teachers and people who don't think of kids as emergency rations for the zombie apocalypse.
That said, please don't get the wrong idea about me. I may be a little (cough) manic but I pride myself on also being a gentleman. I don't use foul language nor do I decapitate rabbits (anymore). I just don't want to be blamed if you drag little Billy to a seance and he won't go to sleep for six months. I'm happy to perform for kids at weddings and family parties, restaurants and other events that feature my often hilarious, always mystifying close-up mmentalism. Most of these have kids in attendance and we all have a great time with highly visual, fun and family-friendly effects that the little ones and their parents love.
What about teens?
Absolutely! I have several different programs suitable for teenagers and their own special occasions including Sweet Sixteens and other birthdays, graduation parties, ghost hunts, and a special seance program for those brave (or foolish) enough to dare become players in their own B horror movie. After all, they were going to stay up all night anyway, right? Give me a call and I'll work with you and your teens to set up a show that their friends will be talking about for months. Sometimes it's still cool to have a mystery worker at your party!