Let Joe crawl round inside your head for an hour!
(It won't hurt)
(Much)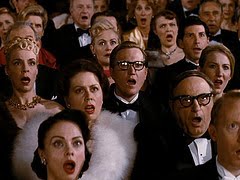 My stage show runs from a tightly knit twenty minute set to a more traditional forty-five minute after dinner or corporate presentation. A full 90 minute evening show (with intermission) is also available for your venue, fundraiser or special event. All of these are a twisted blend of mentalism, mysteries and mayhem that has shocked and awed audiences at colleges and universities, high schools, corporate trainings and sales meetings, nightclubs, resorts, association banquets and motorcycle rallies. Of course, private parties and affairs are also a big part of the fun and an after dinner show is a great way to entertain your guests. A mentalist at an adult function is something different from the norm and having me entertain at your event may just change your definition of 'normal' forever! This doesn't mean that I work 'blue' (although I do know all the words and most of the gestures) and can easily adapt my performance to make things more appropriate if younger audience members are present. I'm just not a kids show magician per se (please see my Yutes page regarding that).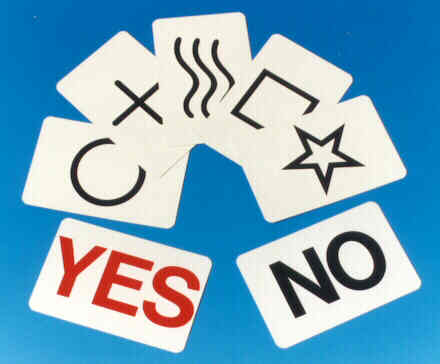 So, what do you think? Is the thought of an hour of having me influence your thoughts, predict the future, and ramble on about what my pugs did on the rug before I left home too intense for you? If it makes you feel any better, it's not so much me crawling around in your head reading your thoughts as it is exploring the powers of the mind together and exploring the inate abilities that we all share. Still not feeling better? Just wait until I tell you what you are seeing, smelling, tasting, feeling or hearing! And the best part is that I'll work together with you ahead of time to make a special event truly special by creating performance pieces and adapting material to pay tribute to your honoree or to deliver the right message to, or about, your organization.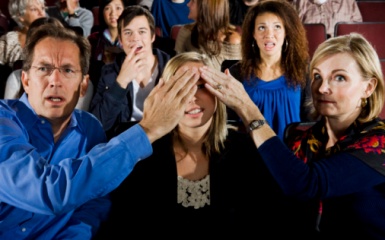 Would you like your show a little darker and scarier? Oh please say yes because I love a good spook show! Bring your guests along for a ride as I recreate my experiences investigating haunted asylums and battlefields, introduce them to secret societies and occult practices, and shine a (candle) light on things our minds tell us can't be there in an attempt to protect ourselves from the truth that they can be and are. This is where my love of history comes into play as I research your locale in order to make your experience more relevant and, yes, haunting. Call me if you dare!